of the Blue Button
Today, the best Christmas trees in the world come from Nova Scotia. But how did they come to grow here? Discover the story for yourself.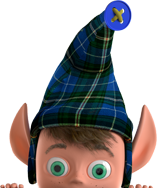 Why choose a Nova Scotia
Balsam Fir?
Fragrance
The Nova Scotia balsam fir fills the home with the scent of the season. No other Christmas tree smells quite like a balsam fir.
Beauty
Nova Scotia balsam firs are wonderfully symmetrical, thick and full. Its needles are dark green and grow 360 degrees around the boughs.
Needle Retention
Thanks to Nova Scotia's cool, moist climate, the balsam fir retains its needles for long periods.
Tradition
A real Christmas tree lets families celebrate the holidays just like the generations before them. Nova Scotia balsam firs are grown and harvested just as they have been for hundreds of years: naturally.
Environmentally Friendly
Nova Scotia growers carefully select trees for harvest each year; a Christmas tree stand is never clear cut. The stands are left to regenerate naturally, to provide habitat for wildlife, and maintain this treasured ecosystem.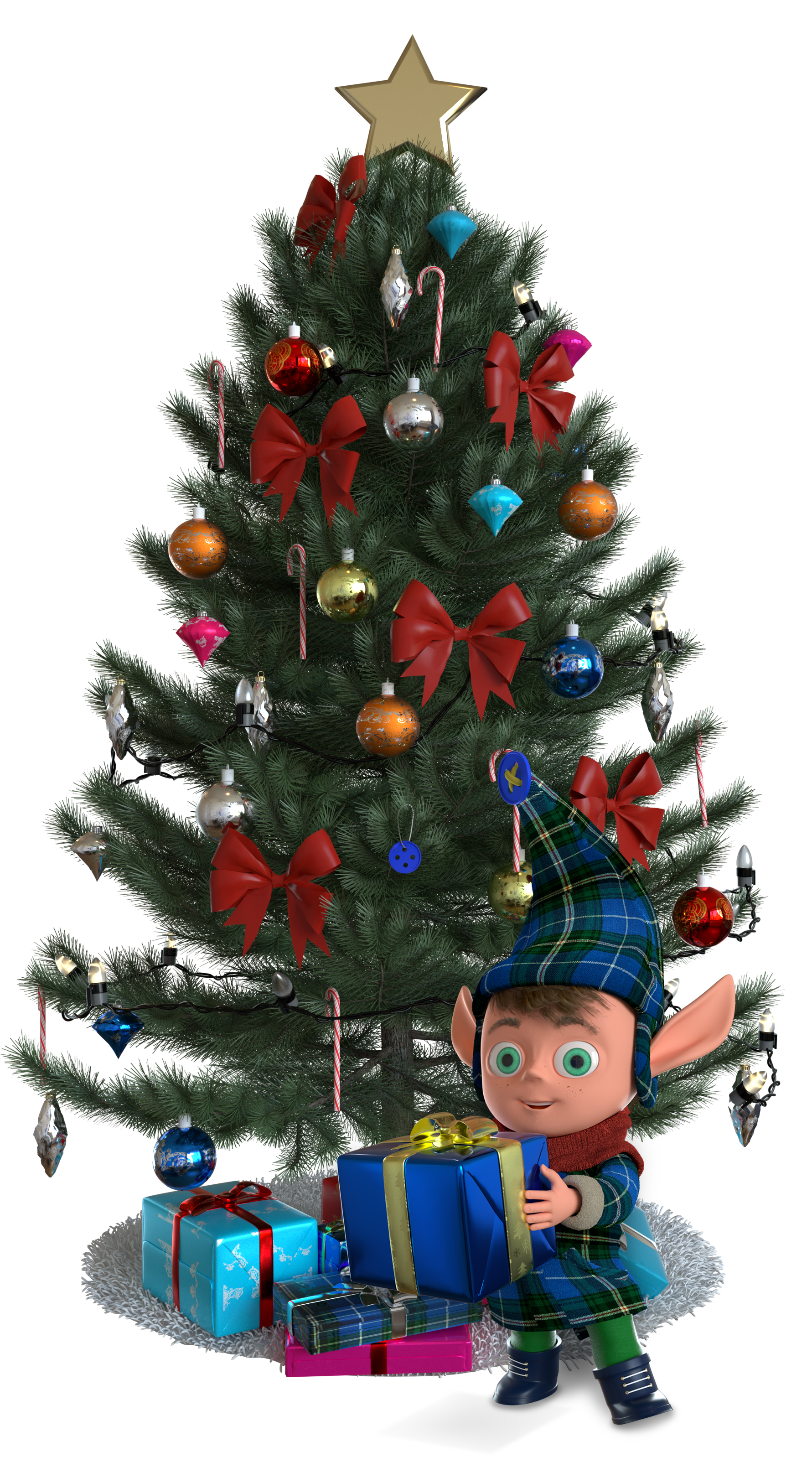 Caring for your
Nova Scotia Balsam Fir


Keep away from
heat source

Start a new tradition
this Christmas Season
Look for Nova Scotia balsam fir at your favourite Christmas tree stand.
Find a Tree